Go island hopping and watch the friendly dolphins and whales of Pamilacan Island jump and perform somersaults. You can also go snorkeling or scuba diving and see the splendor of Bohol's rich and diverse marine life. Cap off this trip with a visit to the pristine and untouched Virgin Island.
Our Island Hopping Tour takes you on an unforgettable adventure with the former whale hunters of Pamilacan now serving as spotters and tour guides.
Destinations
Tour is good for 6-7 hours only, to start at 5:00 A.M. Destinations are listed in order of arrival.
Dolphin Watching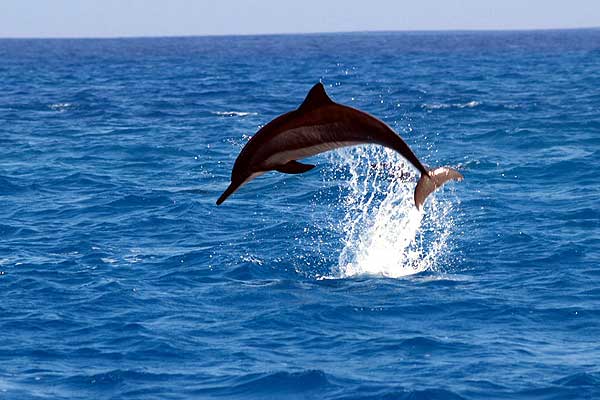 Ride a boat and watch the playful dolphins jump and perform somersaults right before your very eyes. Experienced "spotters," who are former whale and dolphin hunters, will show you which groups of dolphins are great to look at.
Balicasag Island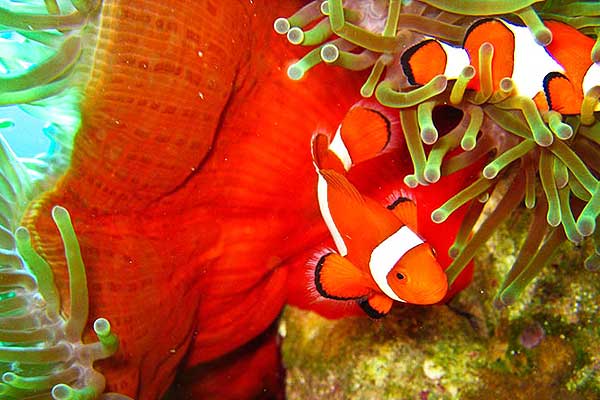 Explore Bohol's diverse and rich marine life by visiting Balicasag Island. Go snorkeling, scuba diving, fish feeding and swimming. See exotic species of fish, corals and other marine life in their natural habitats.
Virgin Island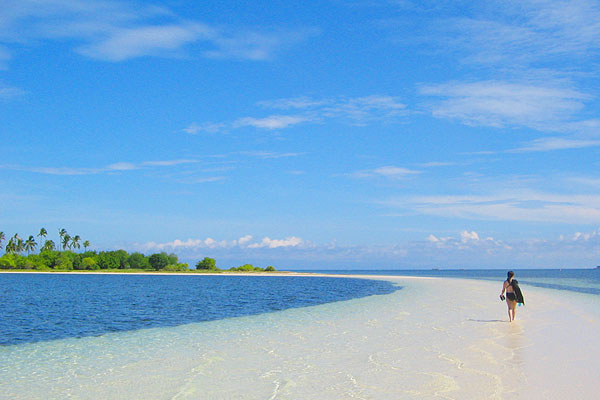 The Virgin Island, as the name implies, is a small island with pristine and untouched scenery, and a long stretch of white sands. You can bask under the sun or go swimming.
Inclusions
Private Air Conditioned Transportation (transfers to Alona docking area)
Motorized Boat
Picnic Lunch at the Island
Life Vests
Snorkeling Gadgets and Beach Shoes
Entrance Fees
Banca Ride to Sanctuary
Free Snacks
Life Guards
Rates
All rates are subject to change without prior notice. Free tour guide is on a first booking, first served basis. (pax = passenger).
Car
1 pax
P 4,000 / pax
2 pax
P 2,300 / pax
3 pax
P 1,750 / pax
Van
4 pax
P 1,600 / pax
5 pax
P 1,400 / pax
6 pax
P 1,300 / pax
7 pax
P 1,200 / pax
8 pax
P 1,100 / pax
9 pax
P 1,050 / pax
10 pax
P 1,000 / pax
11 pax
P 1,000 / pax
12 pax
P 950 / pax
13 pax
P 950 / pax
14 pax
P 950 / pax
Coaster
15 pax
P 950 / pax
16-17 pax
P 1,000 / pax
18 pax
P 900 / pax
19-20 pax
P 950 / pax
21 pax
P 1,000 / pax
22-24 pax
P 950 / pax
Mini Bus
25-35 pax
P 950 / pax
Bus
36-38 pax
P 950 / pax
39-40 pax
P 900 / pax
41-45 pax
P 950 / pax
46-50 pax
P 900 / pax
51-55 pax
P 850 / pax
Special rates for children:
0-3 years old (Free of charge)
3-10 years old (Half price)